Be confident in your smile!
Federal Way Dentistry
We proudly provide quality dental care to the community of Federal Way, Washington and surrounding areas. Our number one priority is our patient's well-being. Featured services are Family Dentistry, Dental Sealants, Dental Implants, and much more.
We implement all the tools available to make sure you have a comfortable experience during your dental visit. We'll be glad to hear from you if you have any questions.
Check out our Dental Services
We offer the full spectrum of professional and modern services and technologies to get you your perfect smile.
What a great experience! When walking in you are greeted by a very friendly and professional receptionist, I'd only been one other time but she remembered my name. I was then taken back to get my teeth cleaned and the dental assistant, Melissa was friendly and very happy.
Great office, staff very friendly and helpful. I was very happy with my dental treatment and Dr Williams took the time to explain everything to me.
Great office ,wonderful people. Dr. Williams does amazing work, love my new crown. Highly recommended this office.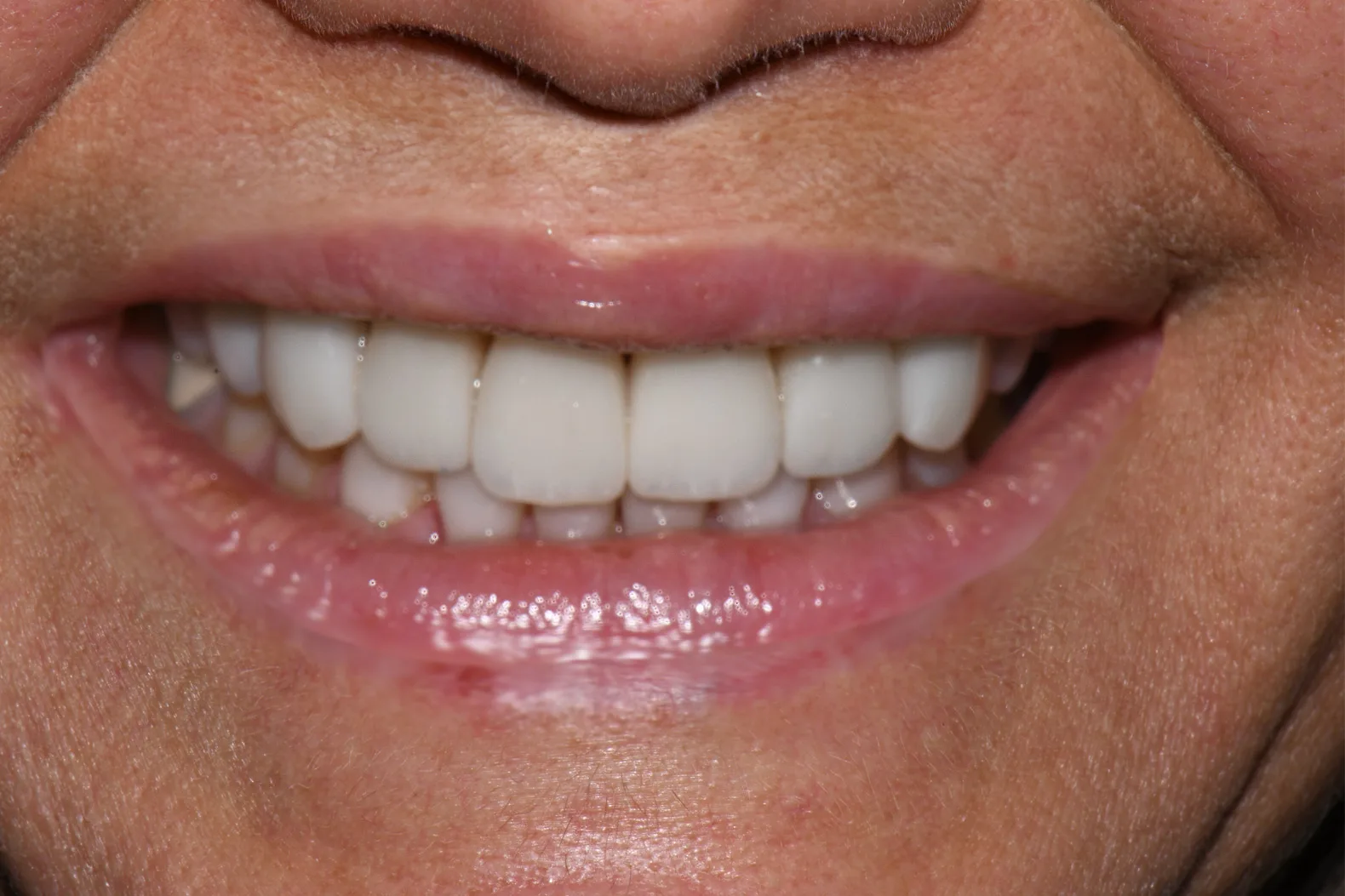 Professional and highly trained
Our Dental Team
Our team has years of experience and skills with the latest technology and practices. We will help you through whatever procedure needed to get you your perfect smile!
Marianne Guardipee
Office Manager
Melissa Christensen
Dental Assistant
Dr Nellie Solovjov
General Dentist
Jamie Girion
Dental Hygenist